Senigallia

Trip to Senigallia, a small and nice city near Ancona (Marche), known for the beautiful beach made of soft white sand, 13 kilometers long. The city can be easily reached by train from Ancona or Bologna, by car or by airplane.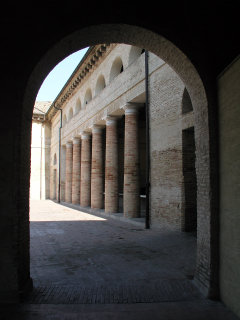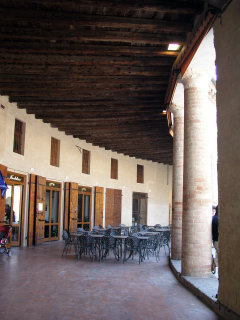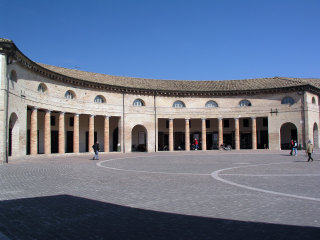 The "Foro Annonario" with the beautiful Doric style colonnade, where the picturesque fish market is held every morning.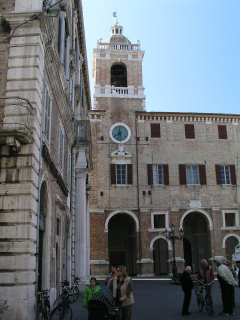 Roma square.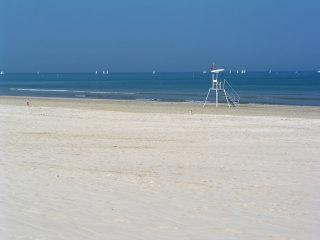 The wide and long beach made of very soft white sand, brings here many tourists throughout the summer (the picture was taken in March, when the beach is still wonderful for long hikes without the crowds). Many hotels, from high standards to small bed & breakfast, are available along the shores, within walking distance from the beach.